Become a
Paima Engine Professional.
A trusted B2B partner in the Paima Ecosystem vetted by the Paima Studios team
Join a community of existing professionals
Why Paima
Leverage existing environments (ex: Unity) for web3
Connect in-app data directly with user-held NFTs
Connect to multiple chains with a single application
Connect app-specific NFTs to other existing dApps
Upgrade apps with minimal or no smart contract change
Leverage L2 scalability for low transaction fees
Onboard users without bridge or common web3 risks
Composes with new tech like k cryptography and Al
Become a pro
Why?
Educational material and online courses about the Paima Engine
Direct support from the Paima Studios team
Increased visibility by being listed on the Paima website
Lead generation support from Paima Studios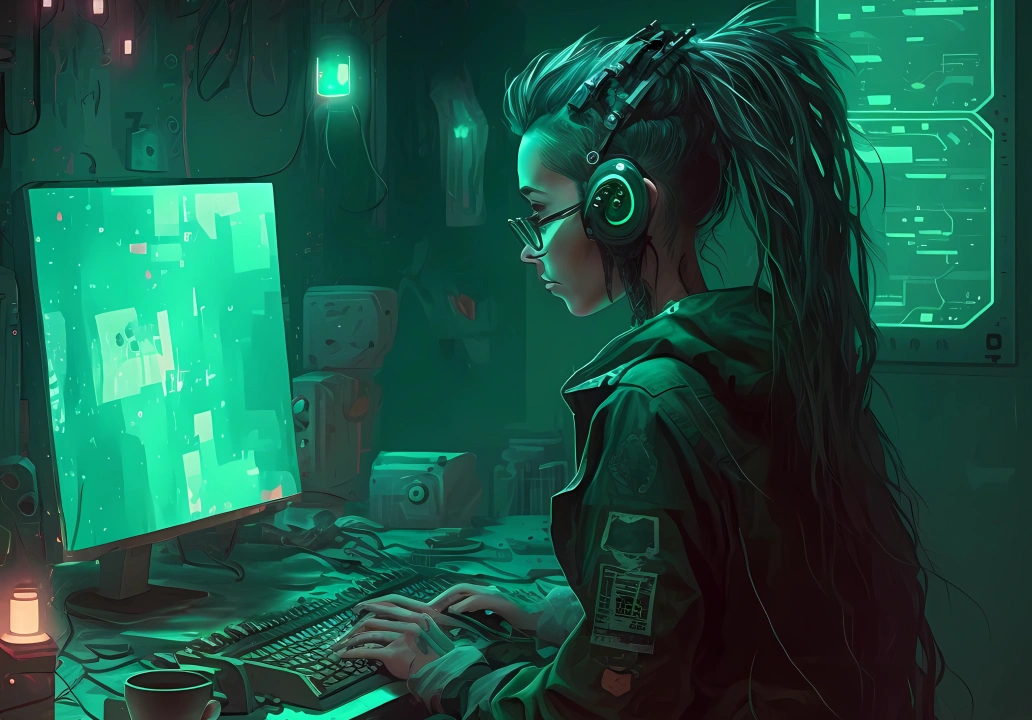 How?
Joint announcement + website listing
Contact us to get started
enter the jungle!