Jungle Wars: NFT Rumble
A casual PvP game built with the most advanced web3 gaming engine in crypto and bolstered by NFTs 2.0: Stateful NFTs.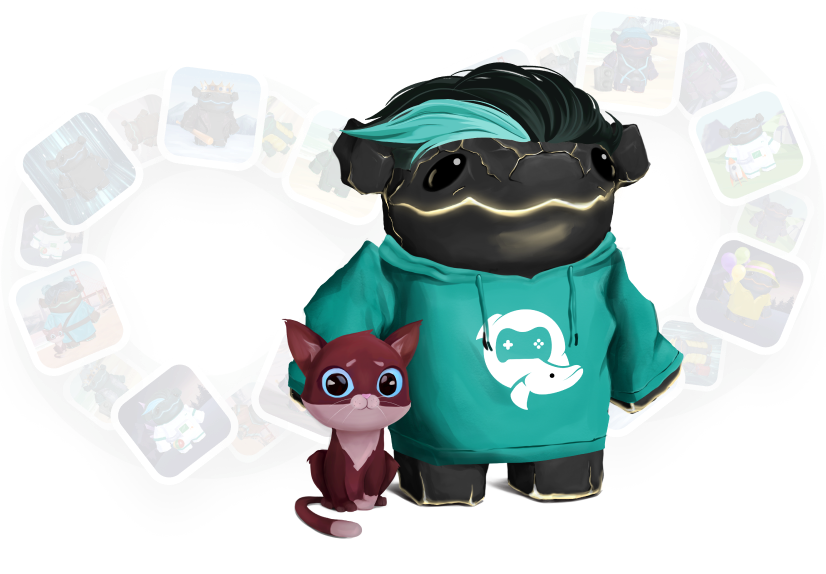 Welcome To NFTs 2.0 - Stateful NFTs
Affordable (Starting at 10 milkADA)
In order for NFTs to achieve mass adoption they need to be affordable for everyone. Paima Stateful NFTs have an infinite supply enabling them to maintain a low price of entry, yet become more valuable through usage.
Uncapped supply
Your Stateful NFTs can be used in games and can be traded on the secondary market. The uncapped supply levels the playing field that everyone starts from.
NFT's value depends on YOU!
Your NFT can be a game character, a collectible, a digital asset, or a digital identity and accrue value through usage. For example a Stateful NFT can build up high stats after weeks of playing, inherently increasing the value of the NFT and opening the door for new opportunities such as access to top-level tournaments.
You finally own your game assets
All of your Stateful NFT stats/data lives on-chain. This means that no centralized private server can be hacked or go offline which would suddenly make your assets useless/unusable like most blockchain games today.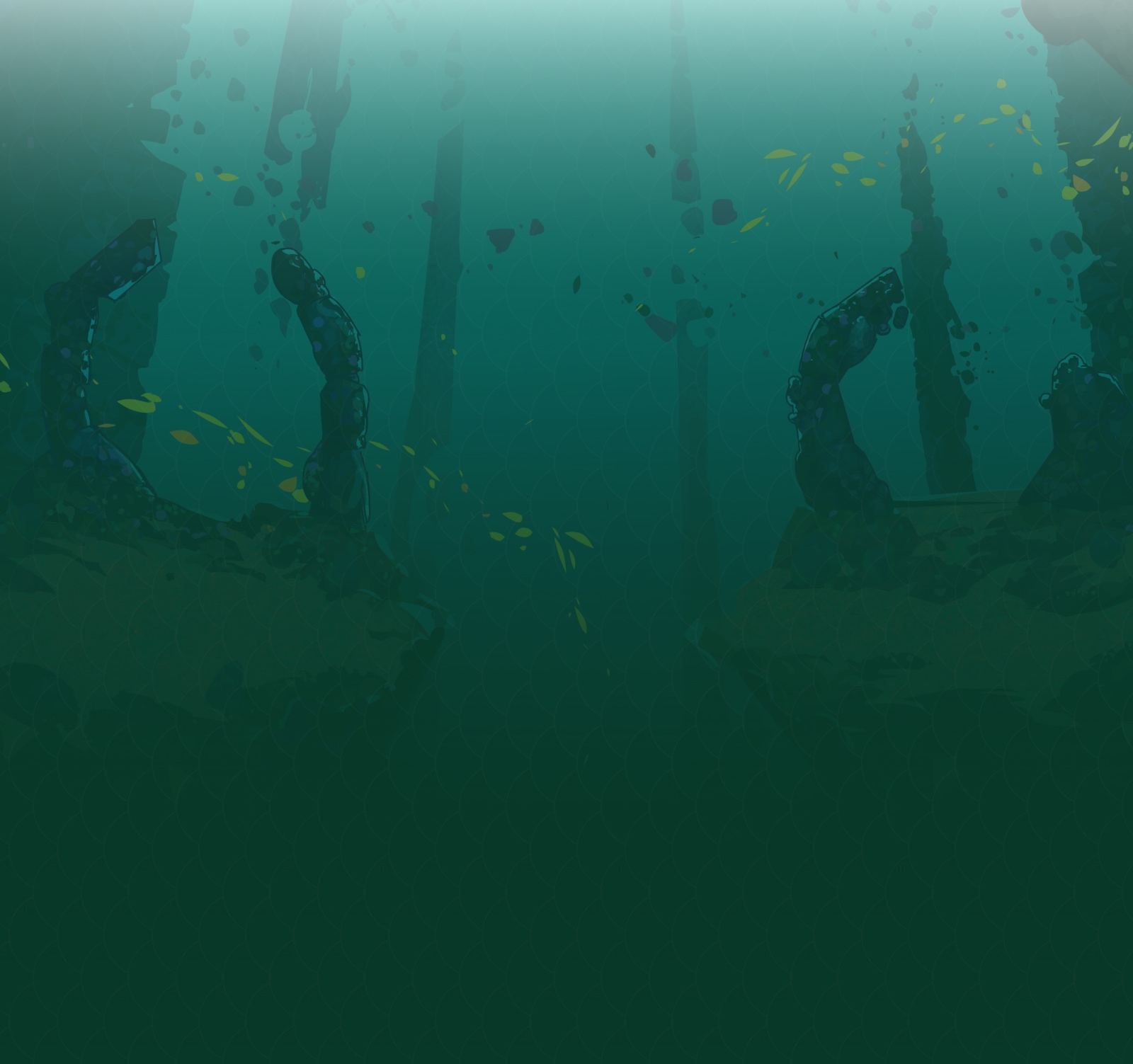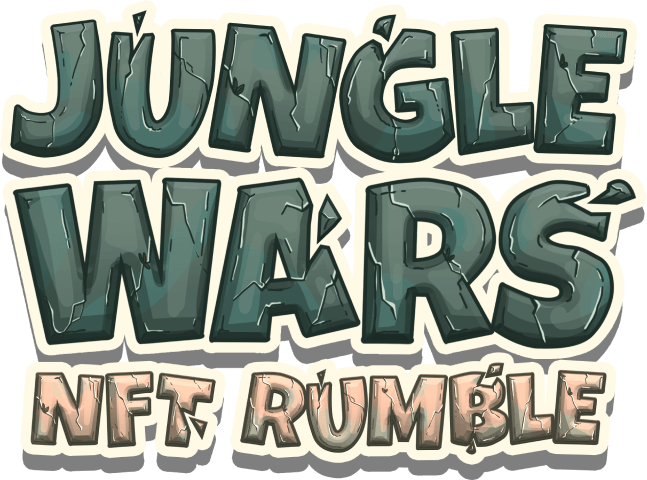 Jungle Wars NFT Rumble is Paima Studios' upcoming casual PvP blockchain game which lives on-chain. Through a game of wits and foresight, you can experience a first taste of a brand new model of decentralized web3 gaming together with baked-in Stateful NFT support.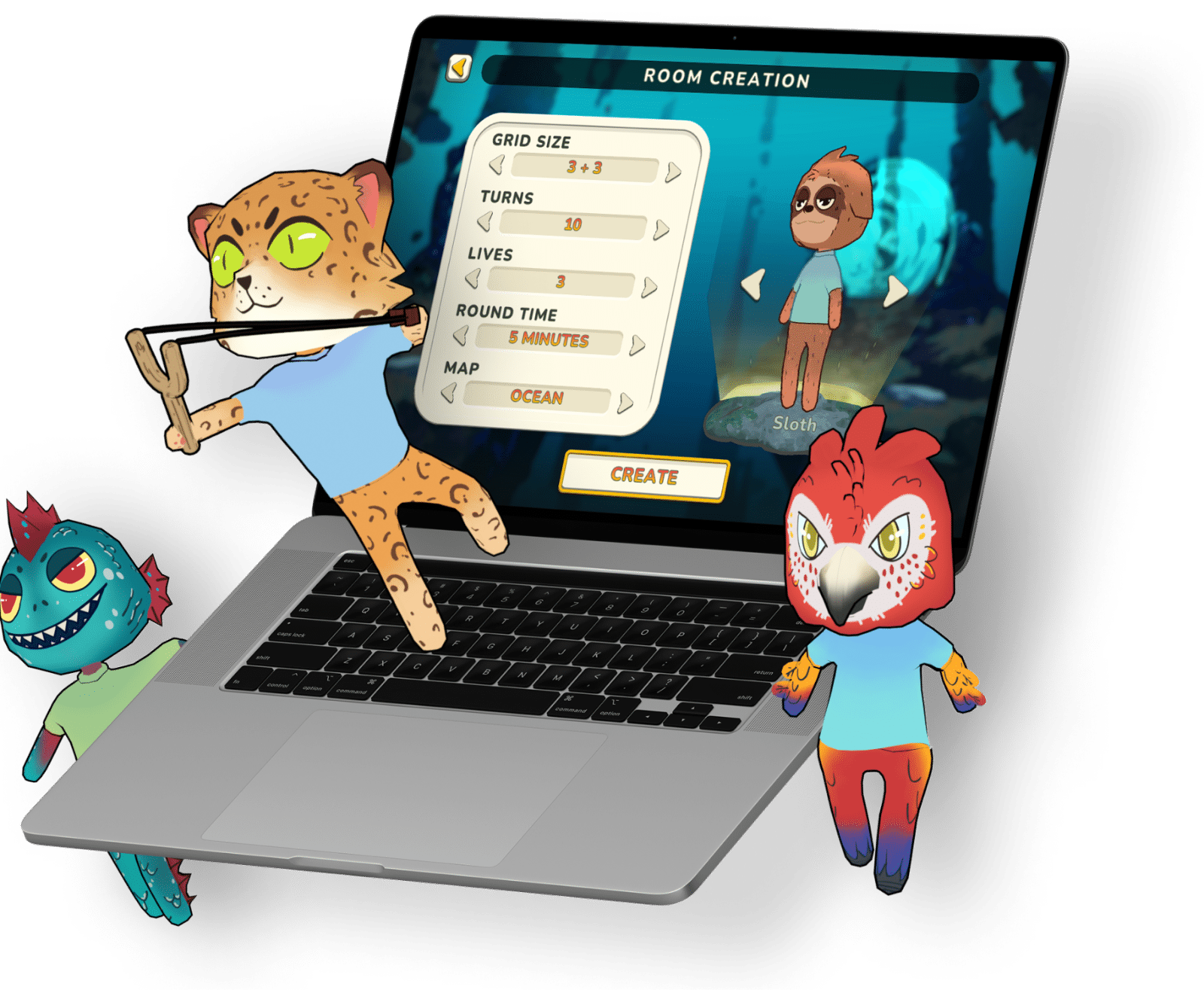 What players say
Had so much fun playing with the team. I tried to guess their moves based on their personality and some people really surprised me!

23.11.2022

Jungle Wars really inspires me as a developer to think about how I can leverage web3 concepts for my game ideas. A simple yet powerful game, and a sign of things to come!

22.11.2022

Nobody expects that someone will taunt them... and in effect, when it actuallly happens, it's totally a fun moment!

25.11.2022

Simple concepts are the best. But behind this particular one is a powerful technology that could change the web3 gaming market - the Paima Engine.

23.11.2022

Join our Community
Paima has a vibrant community of players and developers. Join our Discord server to chat with us, other players, and stay up to date on the latest news.
Road Map
Stage: Egg Hatching
Launch of Paima Studios Website
Launch of Volcaneers NFTs
Paima Engine - Private Alpha MVP
Jungle Wars: NFT Rumble - OG Tournament
Launch of Jungle Wars: NFT Rumble
Stage: The Basin
Launch of Game #2
Update About Upcoming Game #3
Paima Whirlpool - Cross-chain Gameplay
Research about NFT Bridge
Stage: Dinizia
Volcaneers and other Stateful NFTs Marketplace
Update About Upcoming Game #4
Update About New Paima Engine Capabilities
Stage: The Kaieteur
More Info Soon
More Info Soon
More Info Soon
More Info Soon
Subscribe for Updates
We will share only the latest updates, processes, plans and insights.