Tarochi
WotJ: Tower Defense
Jungle Wars
Stateful NFT Auto Battler
Tarochi: Monster Chronicle
Tarochi is a ambitious onchain RPG, where every quest, every challenge, and every monster caught becomes a part of the blockchain history. Journey through a vast, immersive land, interacting with NPCs, unlocking achievements, and unraveling quests.
Dive into this revolutionary experience on the Xai network, made seamless by Arbitrum Orbit and the powerful Paima Engine. Best of all? Embark on this adventure without the hassle of bridging, and kickstart your legend for free!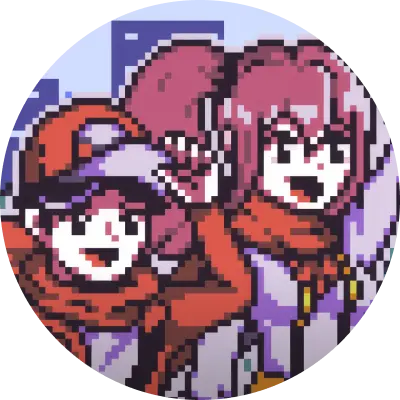 Full control over your assets
Every monster you catch isn't just a game asset; it's a unique Stateful NFT, evolving with every in-game action. And not just monsters either - all game state is uniquely owned by you and tradeable anytime.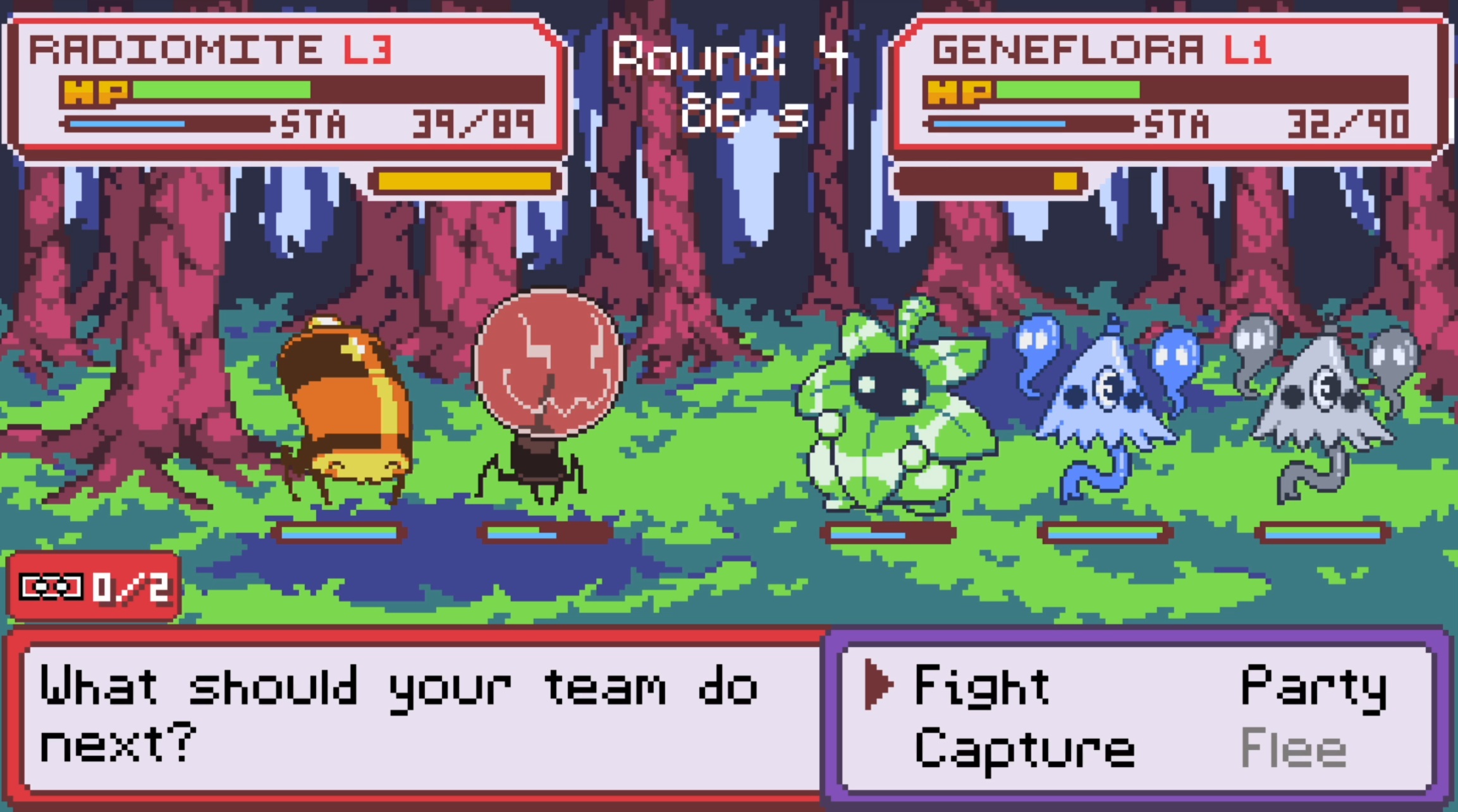 Free and smooth onchain experience
Start playing Tarochi right away for free without having to connect any wallet Tarochi will create a wallet for you, and at any point you can transfer your game data to your main wallet. No bridging required.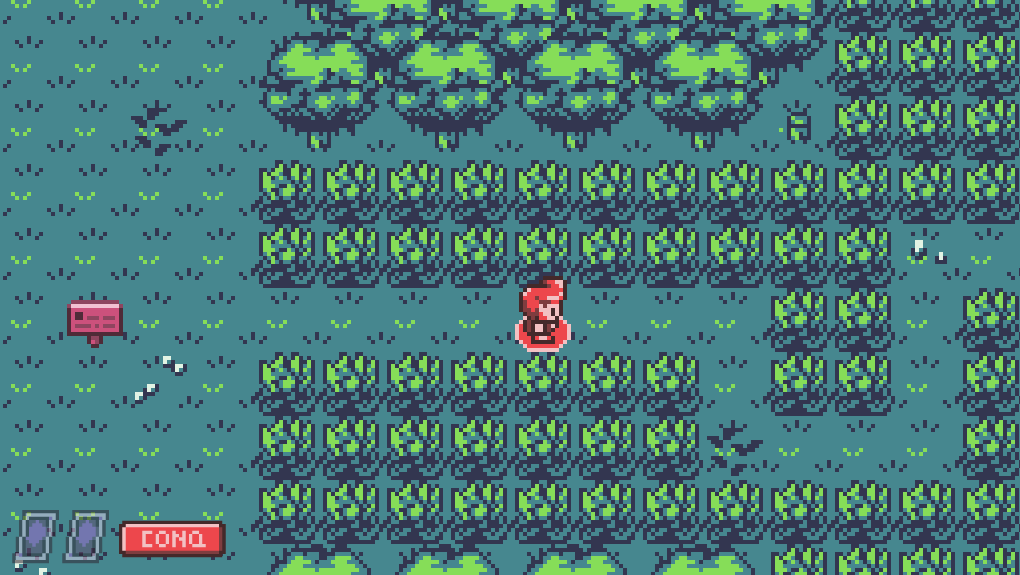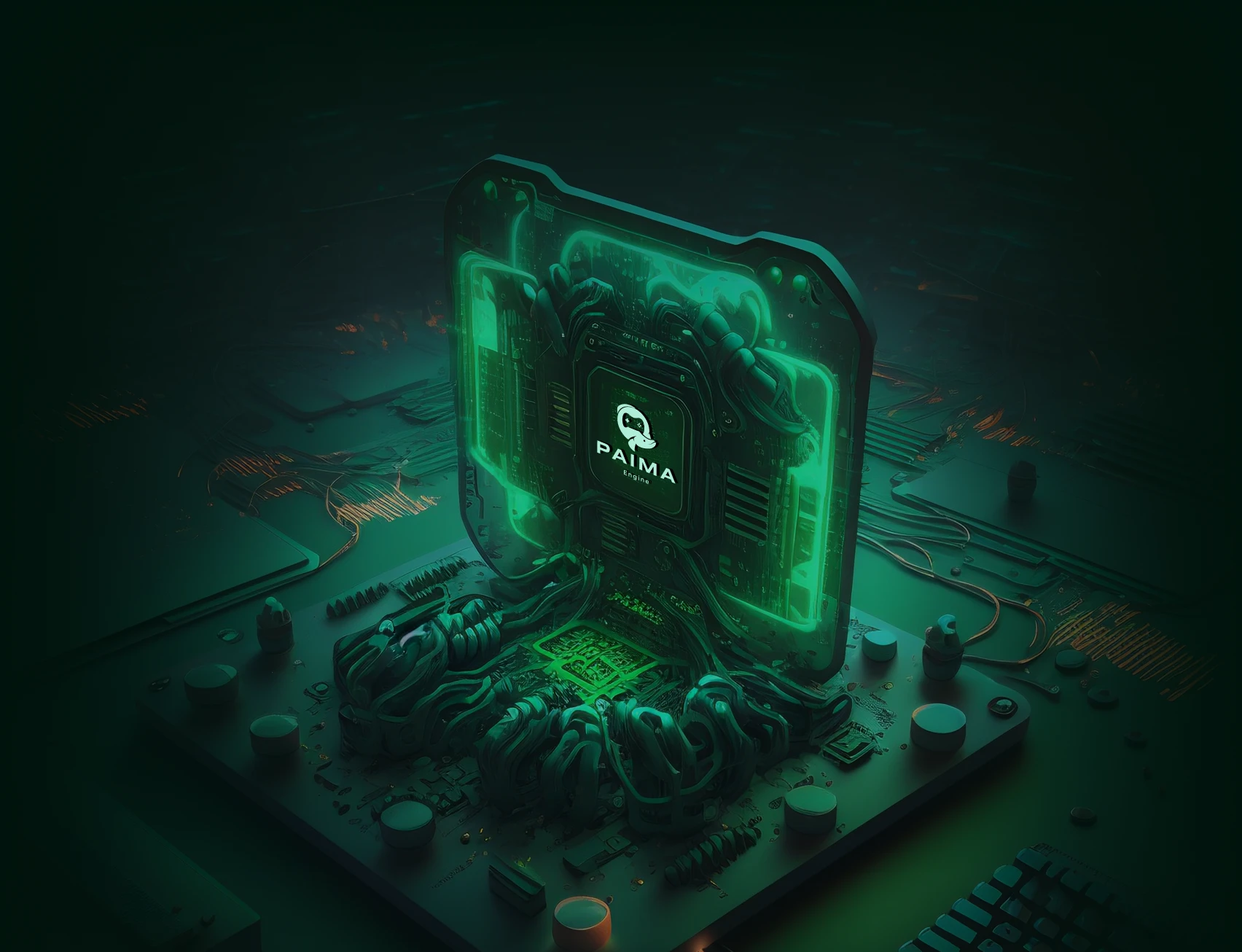 NFTs 2.0 - Stateful NFTs
NFTs in gaming today (NFTs 1.0) have a bad reputation, and for good reason; they simply aren't powerful enough on their own to build quality games that players want. Players want NFTs that feel just as alive as their characters in an MMORPG, but instead have NFTs today that are as exciting as a pet rock which never changes.
Stateful NFTs are the future, and Paima Engine is the first in the space to be pioneering this brand-new technology, making it available for developers to easily build and integrate into their own games.
Stateful NFTs Grow With The Player

With Stateful NFTs, the NFT can be a character, an in-game item, a piece of equipment, or in fact any piece of in-game state. This revolutionizes what is possible with NFTs, as now players can own NFTs that feel just like MMO characters which develop, find loot, and level up just as they've always wanted.

Players Truly Own Their Game Assets (No Hand-Waving)

Unlike most 'Web3 Games' that don't use Paima Engine, all Stateful NFT data lives fully on-chain. This means that there is no centralized server that can be hacked, which would suddenly make the assets useless (which, unfortunately, is the standard with NFTs 1.0). With Stateful NFTs, we leave behind centralized intermediaries or bridges that can break and instead give players full control of their assets, backed by the soundness of the blockchain itself.

Flipping The NFT 1.0 Monetization Model

With NFTs 1.0, the only valuable aspect of the NFT is its scarcity (due to the limits of the technology). As a result, gamers suffer because companies are incentivized to release very few in order to sell them at very high prices. Stateful NFTs flip this model, allowing companies to sell 'level 1' Stateful NFTs at low prices, enabling a large and excited community to grow in a way that naturally scales.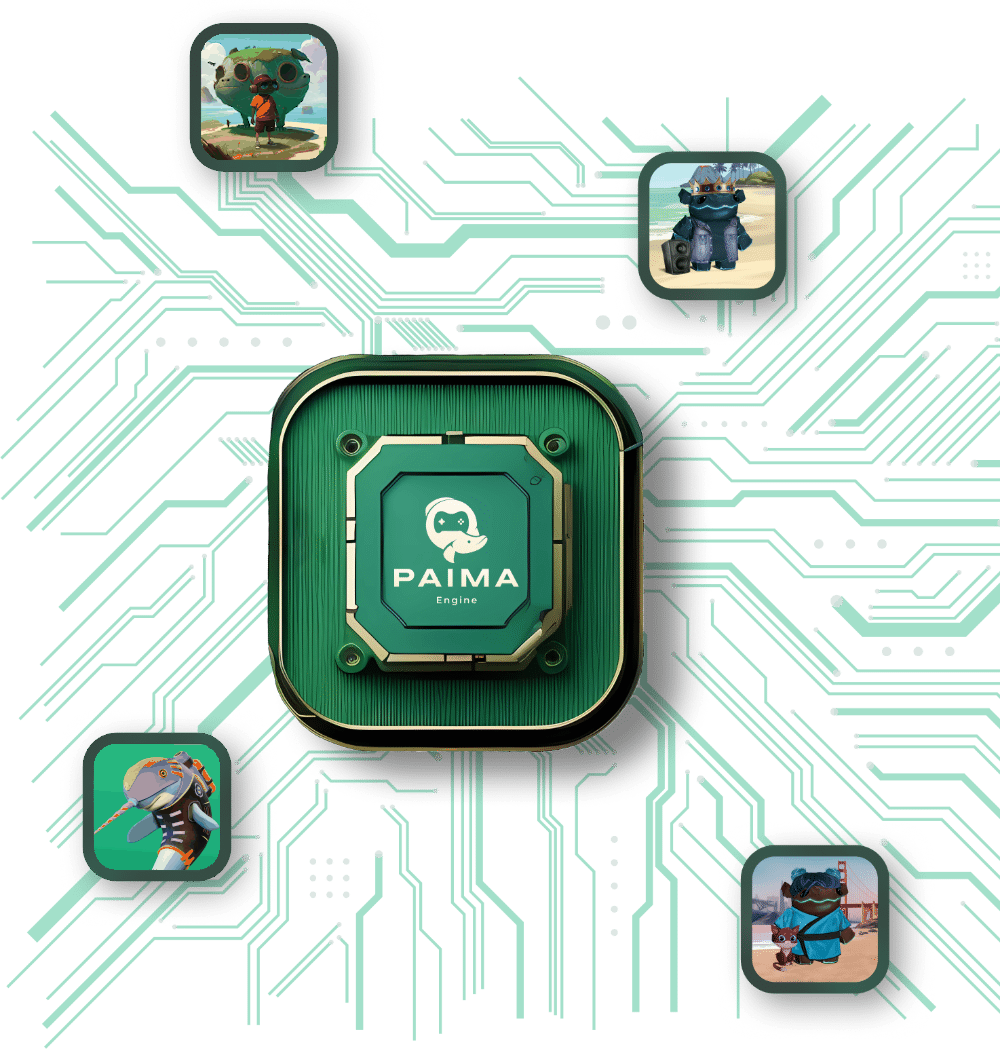 Join our Community
Paima has a vibrant community of players and developers. Join our Discord server to chat with us, other players, and stay up to date on the latest news.
Road Map
Stage: Egg Hatching
Launch of Paima Studios Website

Launch of Volcaneers NFTs

Paima Engine - Private Alpha MVP

Jungle Wars: NFT Rumble - OG Tournament

Launch of Jungle Wars: NFT Rumble
Stage: The Basin
Paima Whirlpool - Cross-chain Gameplay

Tarochi: Monster Chronicles Announced

Launch of Wrath Of The Jungle: Tower Defense
Stage: Dinizia
Stateful NFTs Marketplace

Update About Upcoming Game #4

Update About New Paima Engine Capabilities
Stage: The Kaieteur
More Info Soon

More Info Soon

More Info Soon

More Info Soon
Subscribe for Updates
We will share only the latest updates, processes, plans and insights.