Volcaneers: Experience NFTs 2.0 Today
Volcaneers are the first Stateful NFTs to ever be launched. This new class of NFTs opens up a new world where the value of your NFT will accrue based on the achievements, stats, and other in-game accolades that your NFT achieves. Volcaneers are the first stepping stone into the up-and-coming world of Stateful NFTs.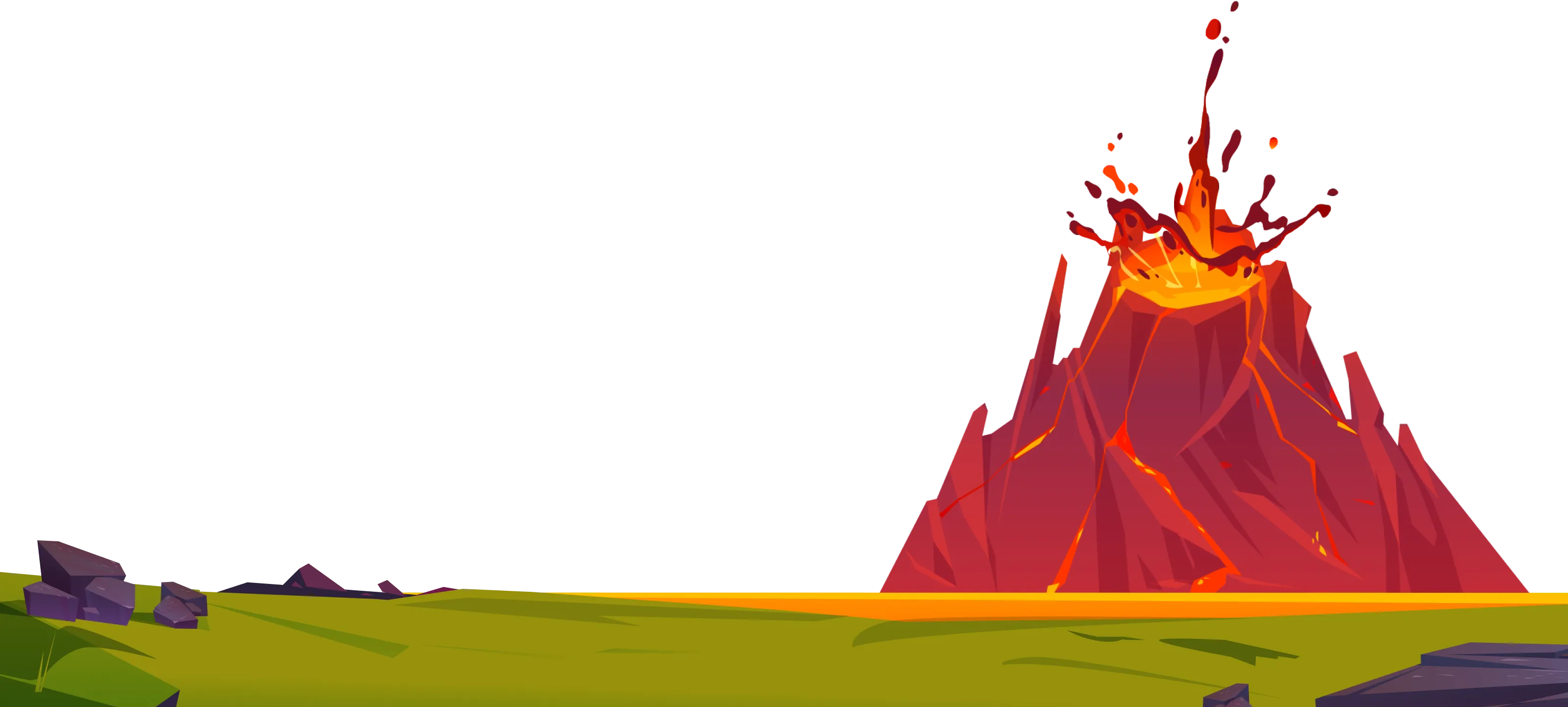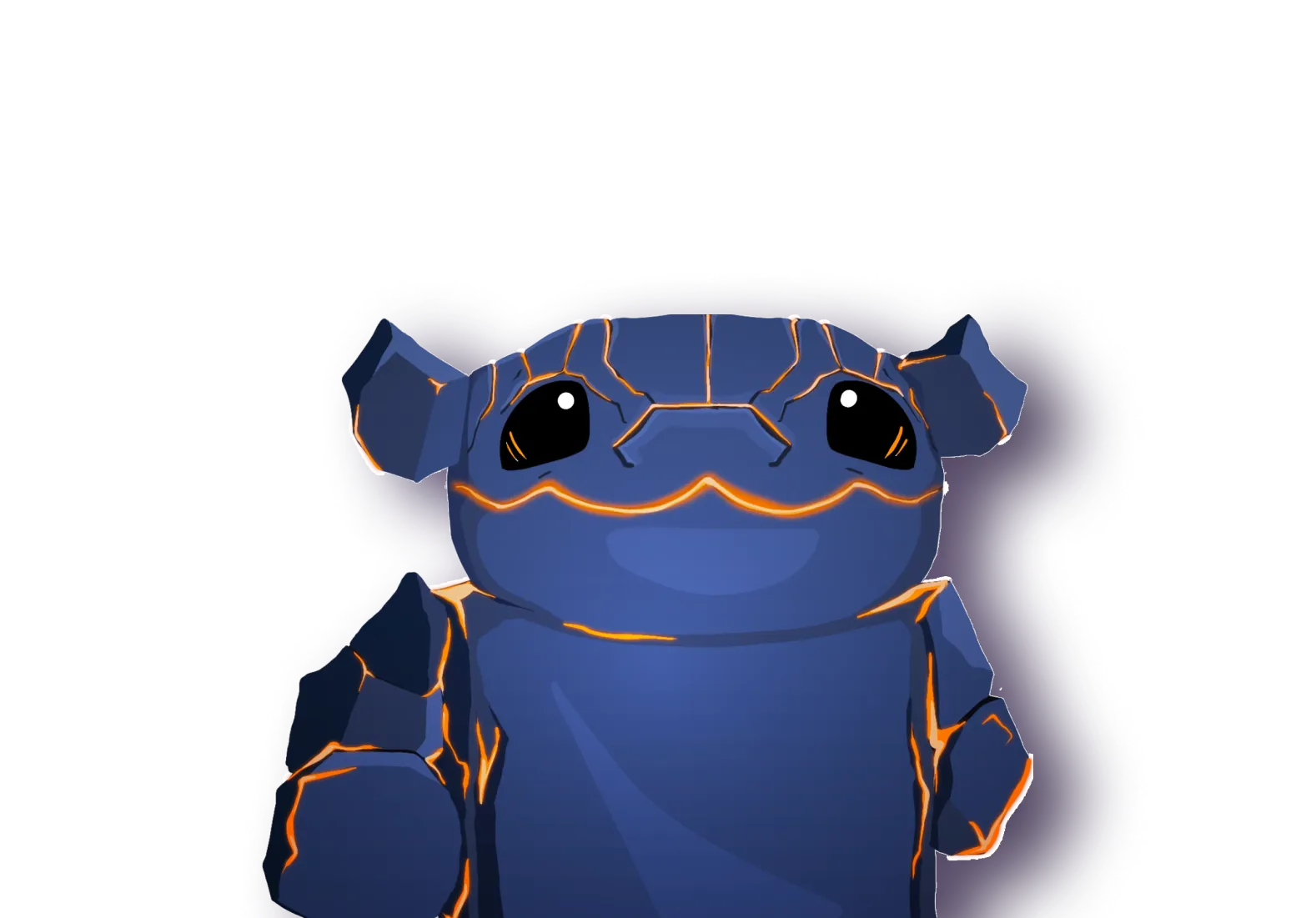 Volcaneers: A New Innovation in NFTs (Stateful NFTs)
Affordable (Starting At 10 mADA)

NFT's Value Depends On YOU!

Own Your Game Achievements

NFT And Gaming Ready
Affordable NFTs
In order for NFTs to achieve mass adoption they need to be affordable for everyone. Paima Volcaneers have an infinite supply enabling them to maintain a low price of entry, yet accrue value as you play.
Use Your Volcaneer in Other Web3 Games
Your Volcaneer is compatible with existing NFT standards, meaning that it can be supported in other games and can be traded on the secondary market! This means other games can integrate Volcaneer support and your explorations through the world of web3 gaming will be with your favorite volcanic adventurer by your side.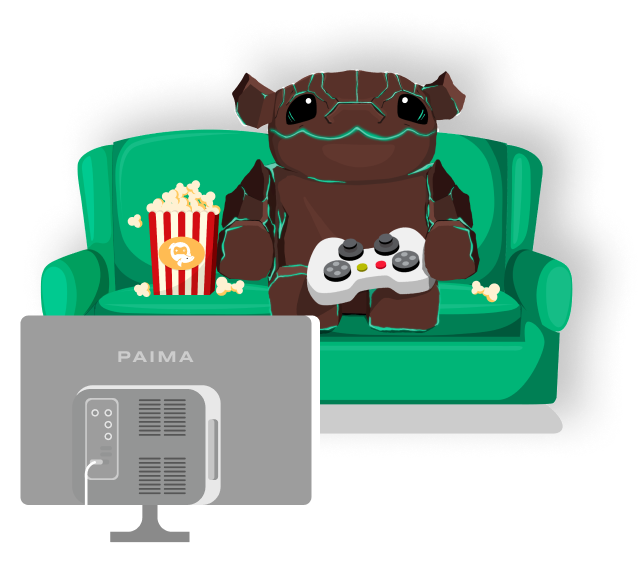 The Start Of NFTs 2.0
Volcaneers are pivotal in the fact that they are the very first Stateful NFTs to ever be launched. They mark both the start of the Value Era of NFTs, and are a significant enough step forward to be dubbed NFTs 2.0. Stateful NFTs can be a game character, a collectible, a digital asset, or a digital identity and accrue value through usage/gameplay. Volcaneers will be pioneering this vision as the first taste players can get of Stateful NFTs.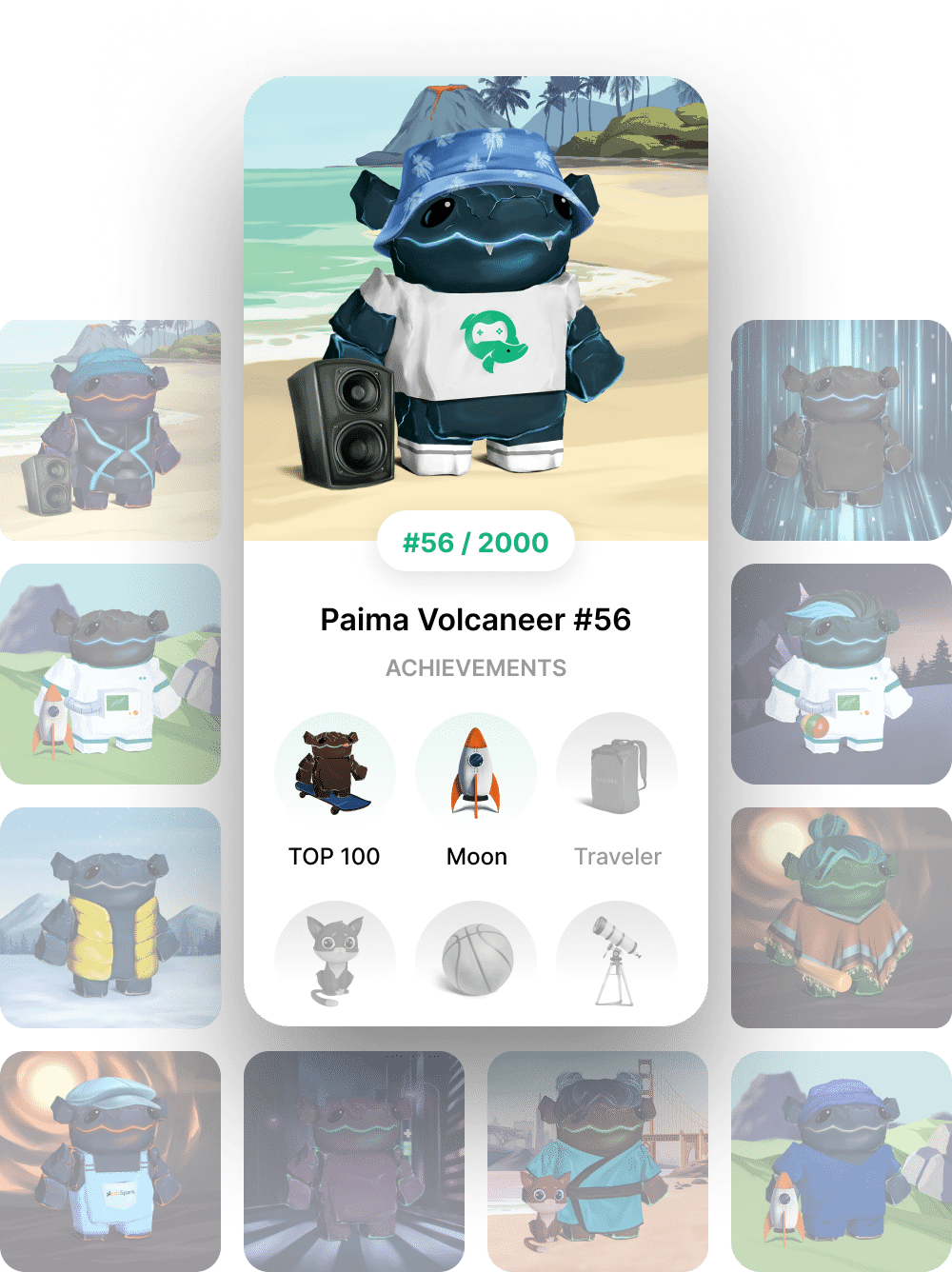 Frequently asked questions
What are Volcaneers?

What is a Stateful NFT?

Can I use my NFT in any games?

What blockchains are the Volcaneers NFTs available on?

Where do I go to view my NFT after I bought it?

I'm new to Milkomeda, what is it and how can I use it to buy an NFT?
Join the community
Join the Paima community to get the latest news, updates, and announcements about the Volcaneers, upcoming compatible games, and more about Stateful NFTs.