Jungle Wars really inspires me as a developer to think about how I can leverage web3 concepts for my game ideas. A simple yet powerful game, and a sign of things to come!
- Sebastien Guillemot
Join the

Jungle Wars: NFT Rumble

Jungle Wars: NFT Rumble is a fun casual Player Vs. Player game which acts as a first proof-of-concept of the tech that will unlock the trustless Web3 gaming future.
Get on top of the Leaderboard

See Leaderboard

Compete In Tournaments

Trade your top ranking NFTs
Choose Your Champion
Every animal of the jungle has a heart full of fight and will never back down. Each with their own tribe supporting them, which will you aid in the Jungle Wars: NFT Rumble?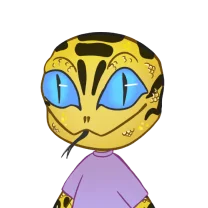 Anaconda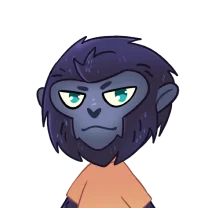 Gorilla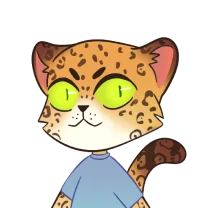 Jaguar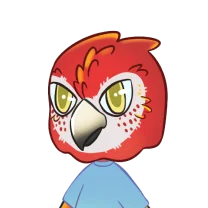 Macaw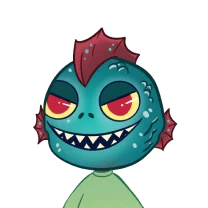 Piranha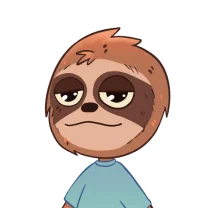 Sloth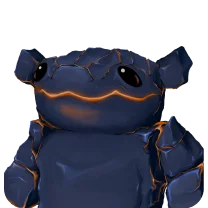 Your NFT
Anaconda
Anaconda is the slithering, secretive serpent of the forest. Whilst large and sometimes slow, Anaconda is the most calculating of all animals. Others would be wise not to judge Anaconda on looks alone.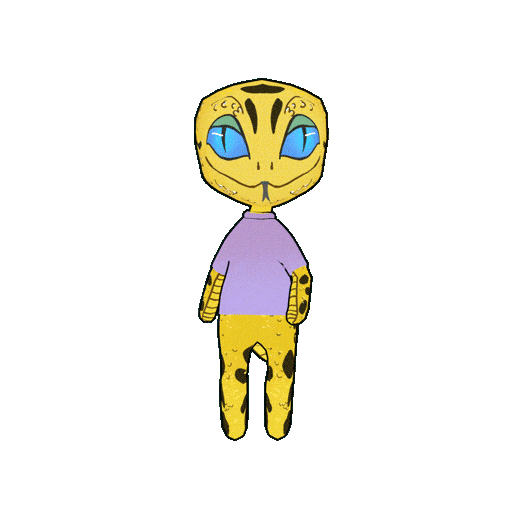 Frequently asked questions
What is Jungle Wars NFT Rumble?

Do I need to have an NFT to play?

What are NFTs like Volcaneers for in the game?

Will I be able to play from Cardano, Astar, Ethereum, or Algorand mainnet?

Why is Metamask asking me to pay 3+ mADA for gas?!

Why do I need to sign each transaction in Jungle Wars NFT Rumble?

How do the lobbies work in Jungle Wars?

How can I rewatch or replay a match in Jungle Wars NFT Rumble on Milkomeda?

What wallets can I use to play?
Join the community
Join our social media channels to get updates about the world of true web3 gaming we're building, step-by-step, here at Paima Studios!